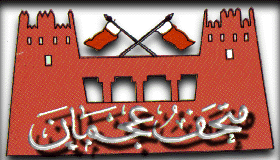 The fortress had always been used as a stronghold for the Emirates political leadership as well as being a first defensive front line . A number of watchtowers around the fortress assist in providing security and protection for the Emirate .
This outstanding and lofty historic sight is seen as a record of our ancestors' everlasting heritage . The decree issued by his Highness Sheikh Humeid Bin Rashid Al Nuaimi , Member of the Supreme Council and Ruler of Ajman ,to transform the fortress into an integrated museum dedicated to the people of the United Arab Emirates, is seen as a kind gesture .
The museum is designed to include monuments and conventional industry . In addition, the museum includes a presentation of the social lifestyle and the traditional professions of the past . This, will in no doubt, enable present generations to acknowledge and study their ancestor's past and sufferings to secure the necessities of life.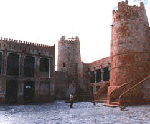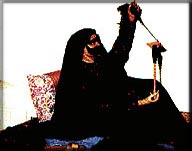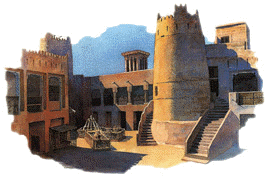 mailto:saif1995@emirates.net.ae

Back To Ajman Pages